Tips When Planning A Home Improvement Project
Home is where the heart is, but as you grow so does your home. Things break and preferences change and at some point, you may get bit by the magical renovation bug. Renovation and home improvement projects are great ways to breath life into an ageing house. They should, however, be approached in a methodical and systematic manner. Here are a few tips.
Make A Plan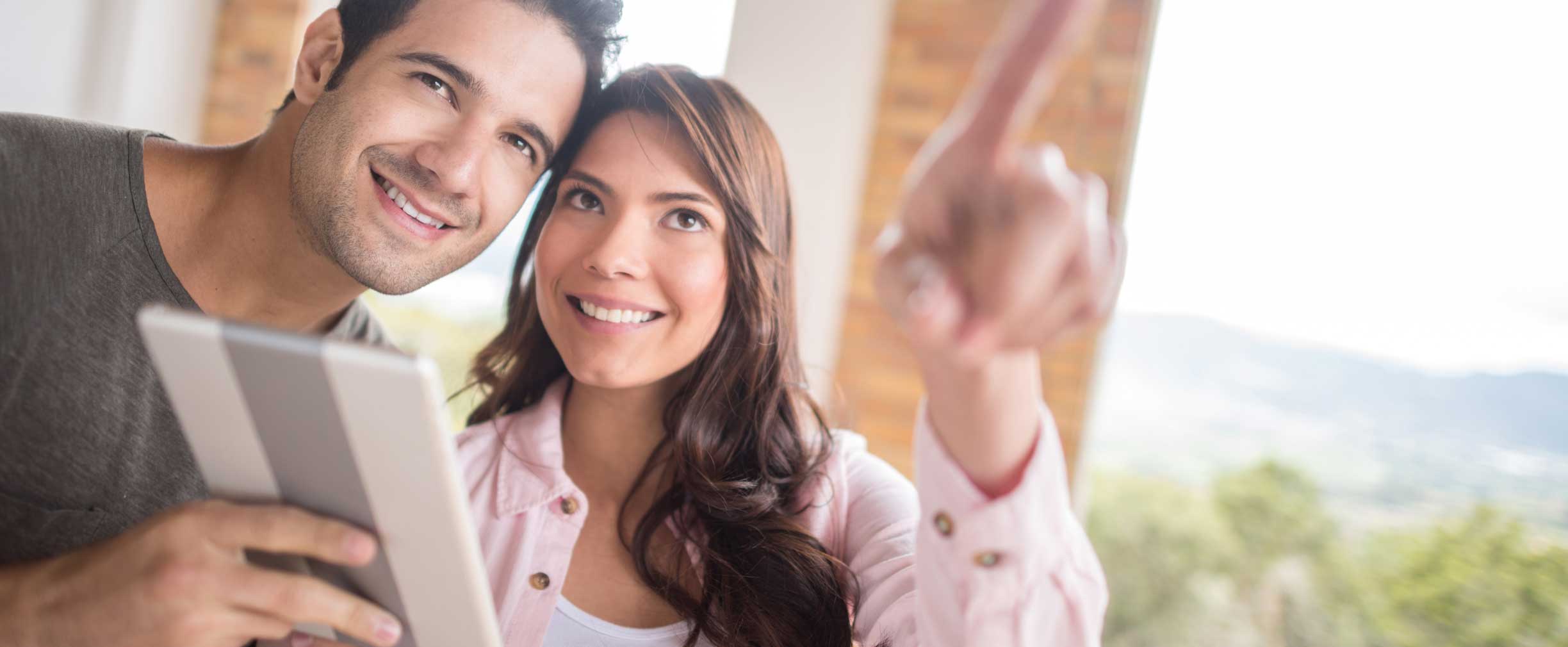 Before beginning any home improvement project, you need to have a clear set of goals of what you want to accomplish. After this, you'll want to construct a detailed plan for the project. This includes knowing exactly where to start, each of the following steps, establishing a budget, and forming a time frame.
Hire Contractor
Unless you are truly skilled at construction and the process of overseeing a job, you will want to hire a contractor to …